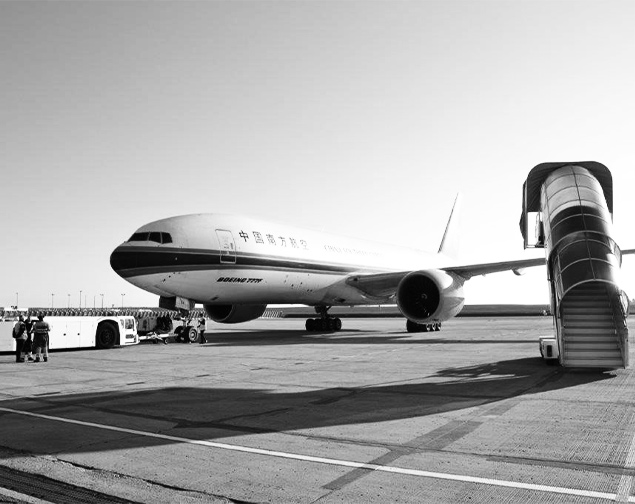 /

Selection of transport operators
Celtic Freight Consulting selects air carriers depending on the shipment type, the destinations and their competitiveness: scheduled or charter flights.
Celtic Freight Consulting operates from several airports in France including Vatry, Châteauroux and Brest. Our national network enables us to select the departure airports depending on the chosen airlines and the assembly points for the animals. Our customers save time and guarantee comfortable transport for the animals.